Welcome To Amerivita Home Health Care
When it comes to your health, make it a habit to always choose what is best for you. We at Amerivita Home Health Care are here to meet your needs and provide you with the quality care that you best deserve. It is our goal to successfully and effectively help you achieve a state of independence in the comforts of your home while you recover from a surgery or injury and manage your health condition.
Because your health, comfort, and peace of mind are our primary concerns, we are committed to serving you with the utmost respect for dignity and right to privacy. Through our team of highly skilled and well-trained healthcare professionals, you can rest assured that your well-being is in capable hands. Our staff speaks English/French/Spanish/Creole.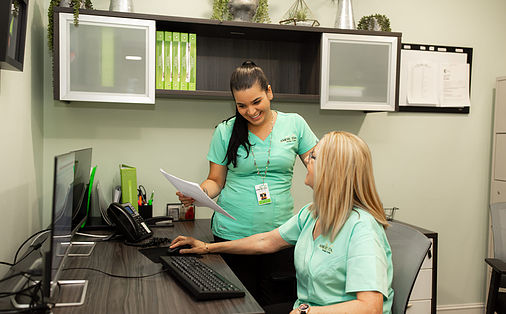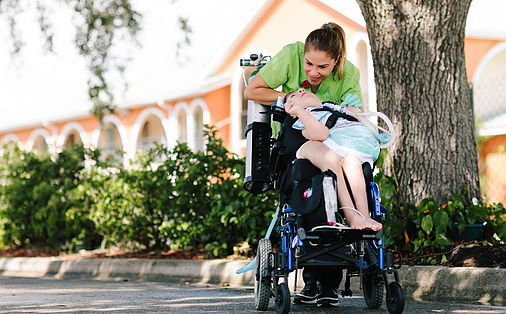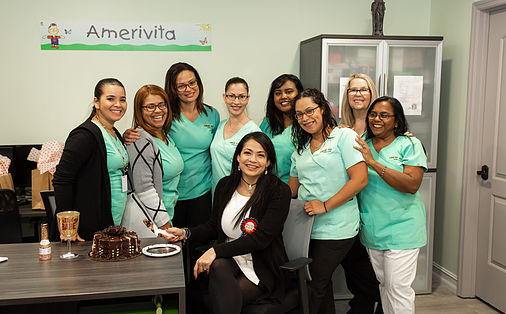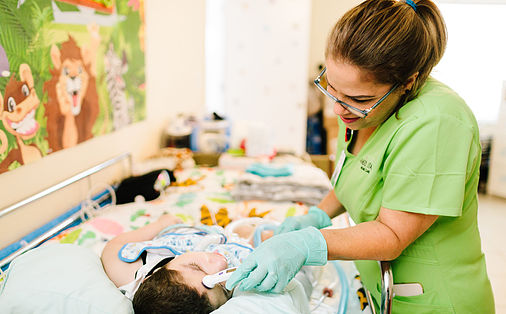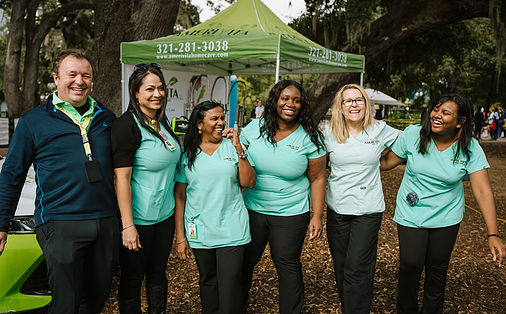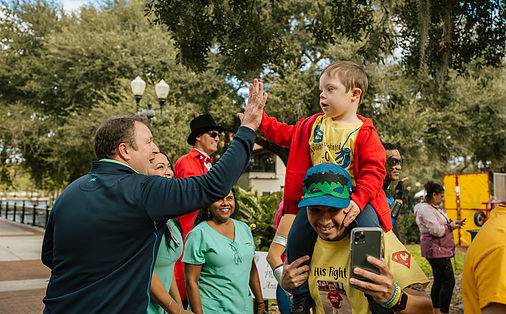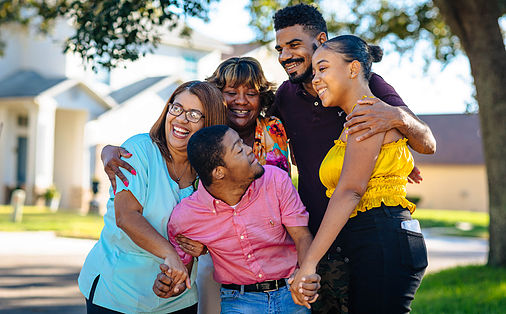 Services We Offer
Receiving Quality Care Right at Your Home
To fully serve your healthcare needs, we offer a wide range of services which can be tailored to your health requirements. Learn more about what we have to offer.
Our Mission
We Exist Because of You
Our mission is to provide professional and paraprofessional services to clients in their homes by helping them in achieving the highest level of independence in their day-to-day personal activities.
About Us
Our patient stories & testimonies
Sign up for our newsletter
Stay up-to-date on the latest about the home health care industry and what Amerivita is up to.